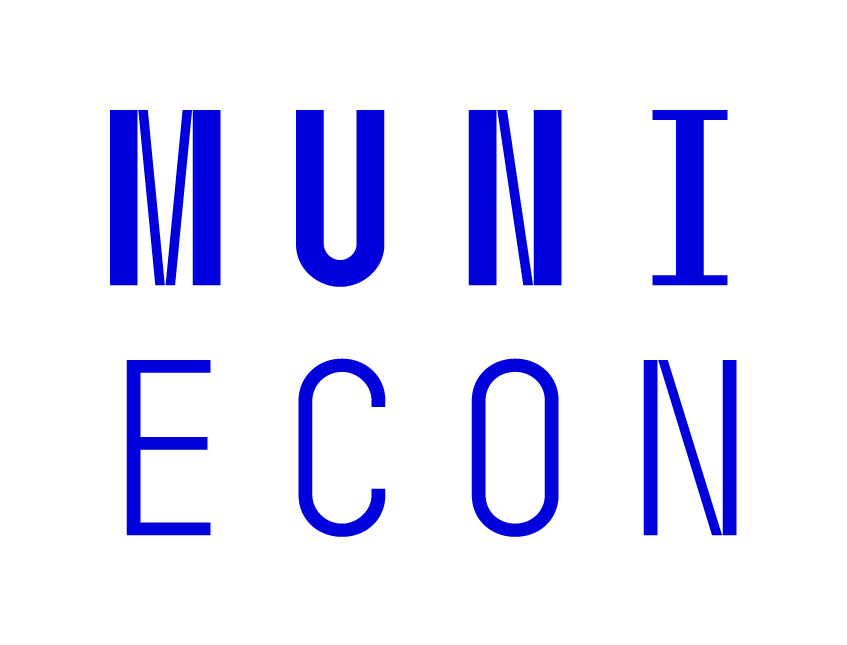 in cooperation with




invite you to the


11th INTERNATIONAL COLLOQUIUM ON TOURISM

titled
"Tourism Issues – Theory and Practice"
September 16 - 17, 2021
Hotel Iris, Pavlov
| | |
| --- | --- |
| Topics: | Strategy for Tourism |
|   | Changes in Tourism |
|   | Mobility of Visitors |
Official Language:
Czech, Slovak, English
The Colloquium is an open discussion on the chosen topics of tourism. Each topic is introduced by key speakers who are predetermined. The moderator of each topic opens the discussion on a certain issue and all participants take an active part in the discussion. There are no presentations of participants' contributions. The contributions are published in the proceedings.
Registration:
The registration is done via Shopping Center MUNI.
Proceedings:
Contributions are published in peer-reviewed proceedings with ISBN. The colloquium proceedings are available electronically. The proceedings cover only the papers related to the colloquium themes.
The most quality research papers will be published in Czech Journal of Tourism.
Contact:
Masaryk University, Faculty of Economics and Administration, Lipová 41a, 602 00 Brno, Czech Republic, Andrea Holešinská PhD, E-mail: kolokviumCR@econ.muni.cz, Phone: +420 549 491 784, Fax: +420 549 491 720